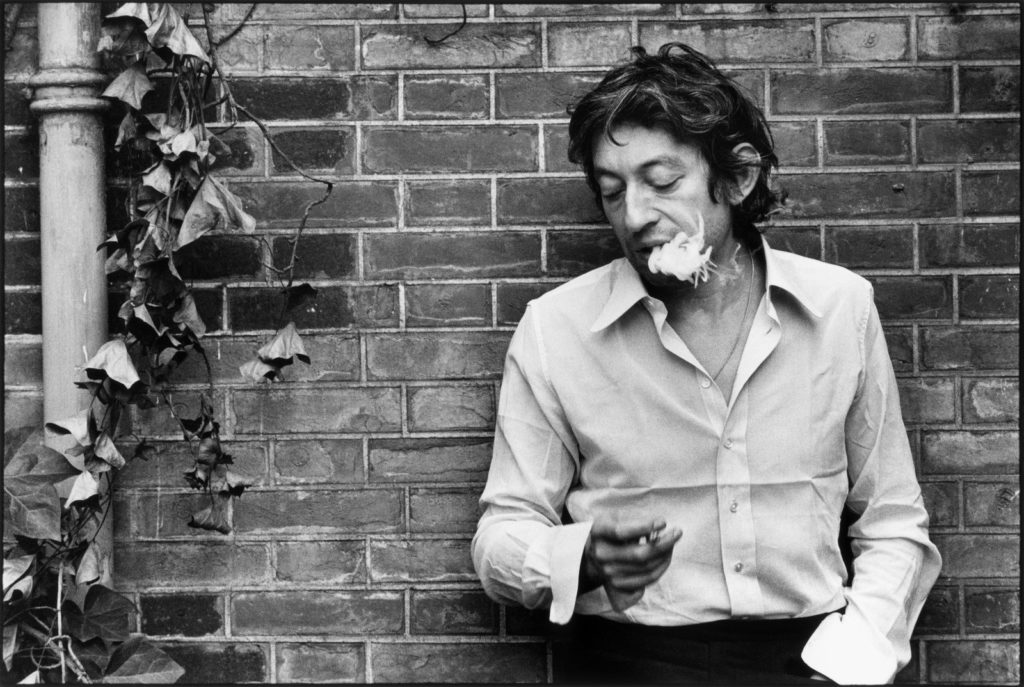 Serge Gainsbourg en 1970, photographié à Paris par Tony Frank.
SERGE GAINSBOURG. AH ! MELODY – 1:50
Histoire de Melody Nelson, Philips, 1971
SERGE GAINSBOURG. L'HÔTEL PARTICULIER – 4:05
Histoire de Melody Nelson, Philips, 1971
MICK HARVEY. BALLAD OF MELODY NELSON – 1:55
Pink Elephants, Mute, 1997
NICK CAVE & THE BAD SEEDS. THE KINDNESS OF STRANGERS – 4:35
Murder Ballads, Mute, 1996
BRUCE SPRINGSTEEN. NEBRASKA – 4:30
Nebraska, Columbia, 1982
BEN HARPER. MY FATHER'S HOUSE – 2:45
Badlands (A Tribute To Bruce Springsteen's Nebraska), Sub Pop, 2000
DAMIEN JURADO. 1973 – 2:50
The Horizon Just Laughed, Secretly Canadian, 2018
TRESPASSERS WILLIAM. VAPOUR TRAIL – 4:55
Vapour Trail (single), Bella Union, 2003
LOTTE KESTNER. ENJOY THE SILENCE – 4:10
Covering Depeche Mode, Saint-Loup records, 2015
SYLVAIN CHAUVEAU & ENSEMBLE NOCTURNE. THE THINGS YOU SAID – 3:55
Down To The Bone (An acoustic tribute to Depeche Mode), 2005
THE FANTASY ORCHESTRA FEAT. KATE STABLES. TAKE ME HOME PT. 2 – 3:20
The Remakes Series, Cabane records, 2020
---
Avec les témoignages originaux de Anna-Lynne Williams (Trespassers William), Sylvain Chauveau et Thomas Jean-Henri (Cabane et The Fantasy Orchestra).
Avec des passages tirés du livre Serge Gainsbourg – Histoire de Melody Nelson de Philippe Gonin (Editions Densité, coll. Discogonie).
---